Due to staffing shortages, the library may be closed at times this week ( May 24-28) during regular business hours. Changes will be posted here and on Facebook.
Upcoming Art Exhibition
The Work of F. R. Sieminski
---
F.R. Sieminski's artwork will be on display in the library rotunda from May 25 through June 17.
---
Prior Exhibition
Stormwater Artwork
High school art students at WLC have been working in collaboration with the town of Wilton and the Wilton Community Center on an exciting community art plan! This project has included a guest visit from the local stormwater management department and a walk downtown to learn how stormwater runoff affects the surrounding river ecosystems. Students were able to investigate how to bring awareness to storm drain pollution through mural art designed with images of regional wildlife— and catchy slogans— to get people to stop and think about stormwater protection. The students applied this research to create storm drain mural sketches that will be exhibited in the Wilton town library throughout April before the final selections are painted downtown on Earth Day.
---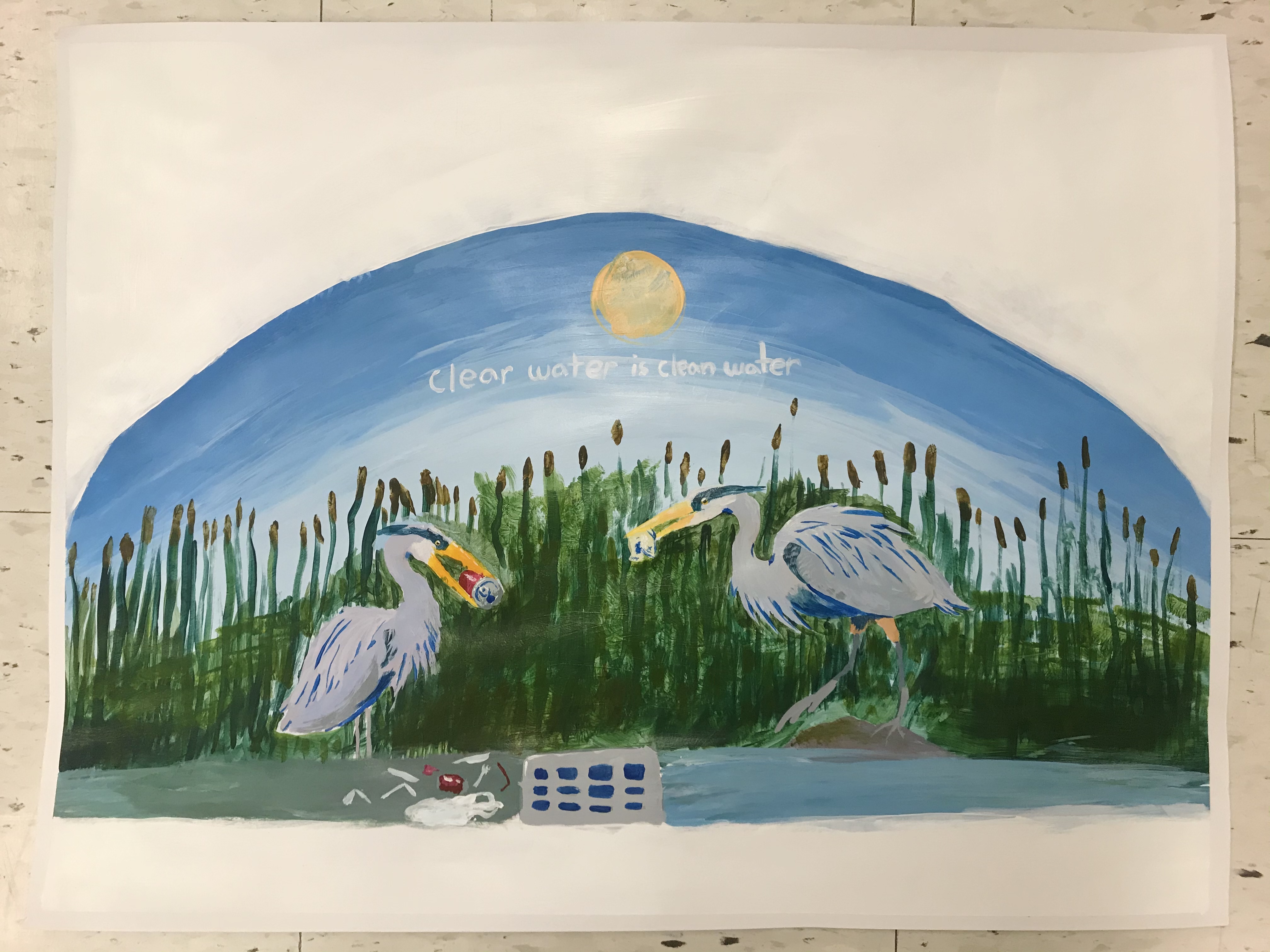 ---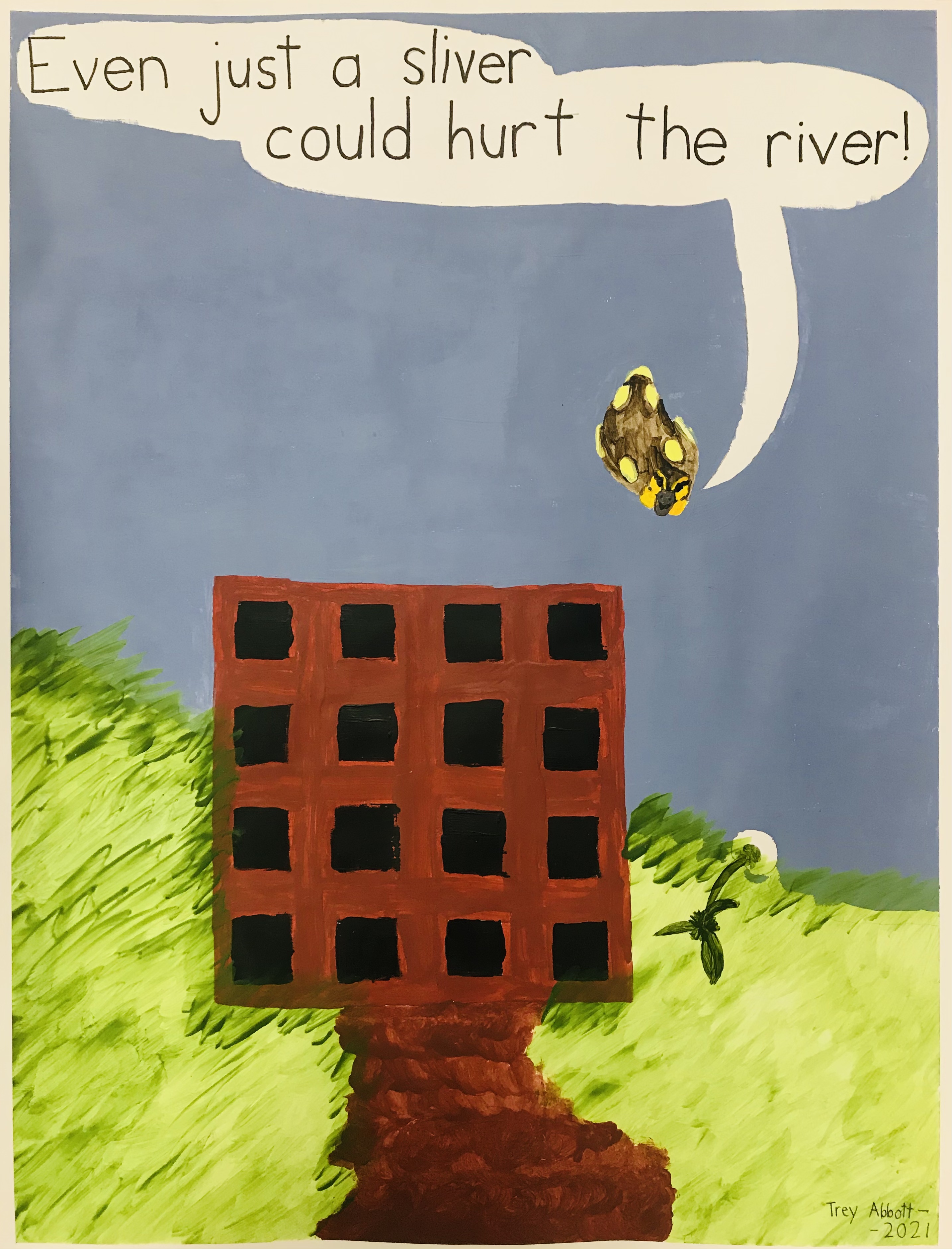 ---
If you are a local artist interested in displaying some of your work, please contact the library at (603) 654-2581.
---
---